SLBL provides business advisory services by helping organisations of all sizes and directions achieve their business objectives. We provide a wide range of services that cover the full range of potential needs of your business with the central axes of shaping your business strategy, taking care of your digital and wider image, your legal coverage and out-of-court mediation to bloodlessly resolve any of your disputes. We have the answer to your every concern and the solution to every problem you have.
Who we are
SLBL is a modern business staffed by young people with appetite, vision, energy, fresh ideas and high-level training. We are the right people in the right places, so with teamwork and organization we can offer you a one-stop-shop, where you can find all the people and specialties your business needs in one place.
Stefanos Lounis is the founder and director of the company. He holds a degree in Business Organization and Management from the University of Piraeus, as well as a Master's degree in the fields of eGovernment and Digital Innovation and Entrepreneurship of the University of the Aegean. Over the past decade he has set up and supported a number of businesses, and is now leading a team of capable partners – friends with the ambition to make a difference in business together.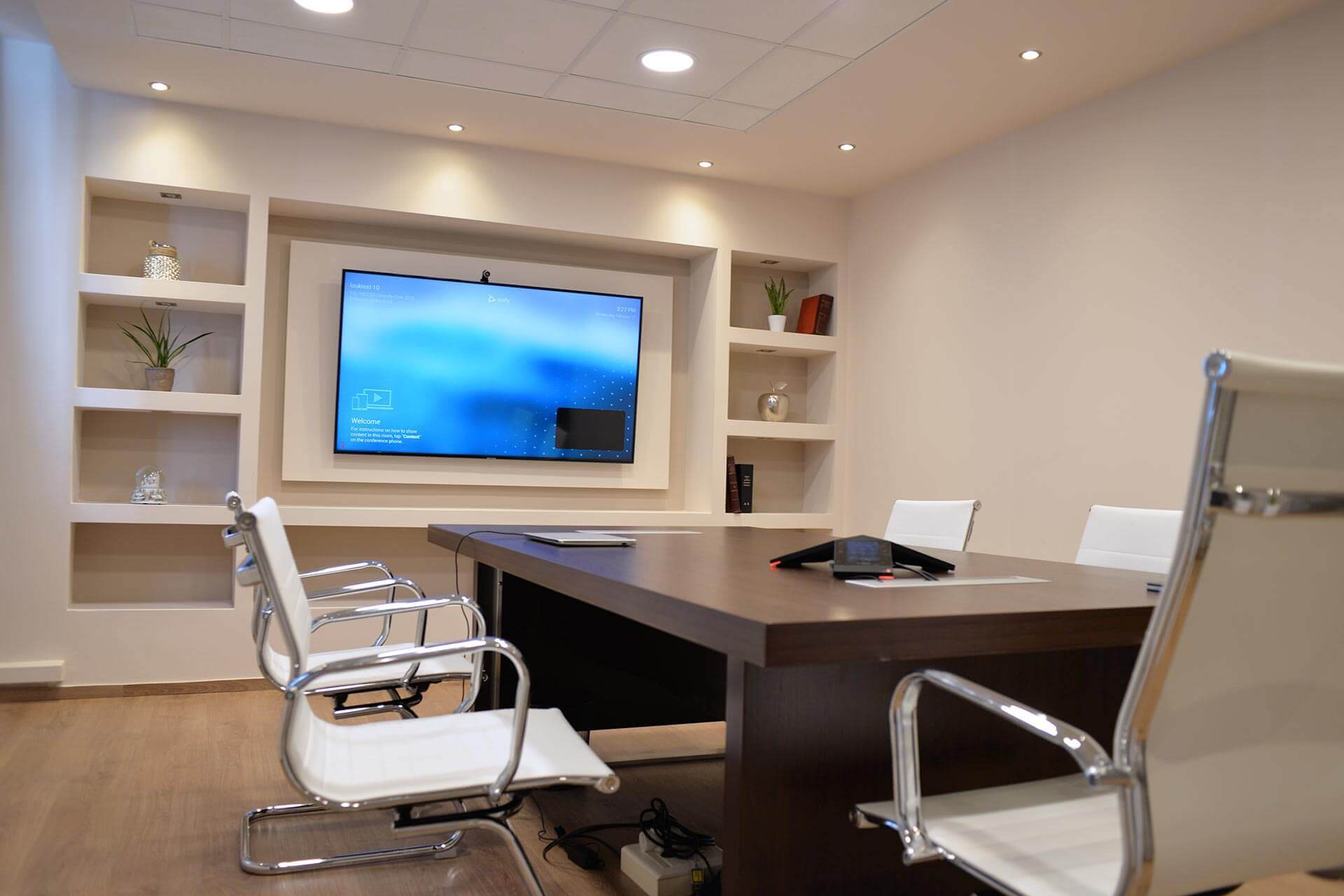 Our customers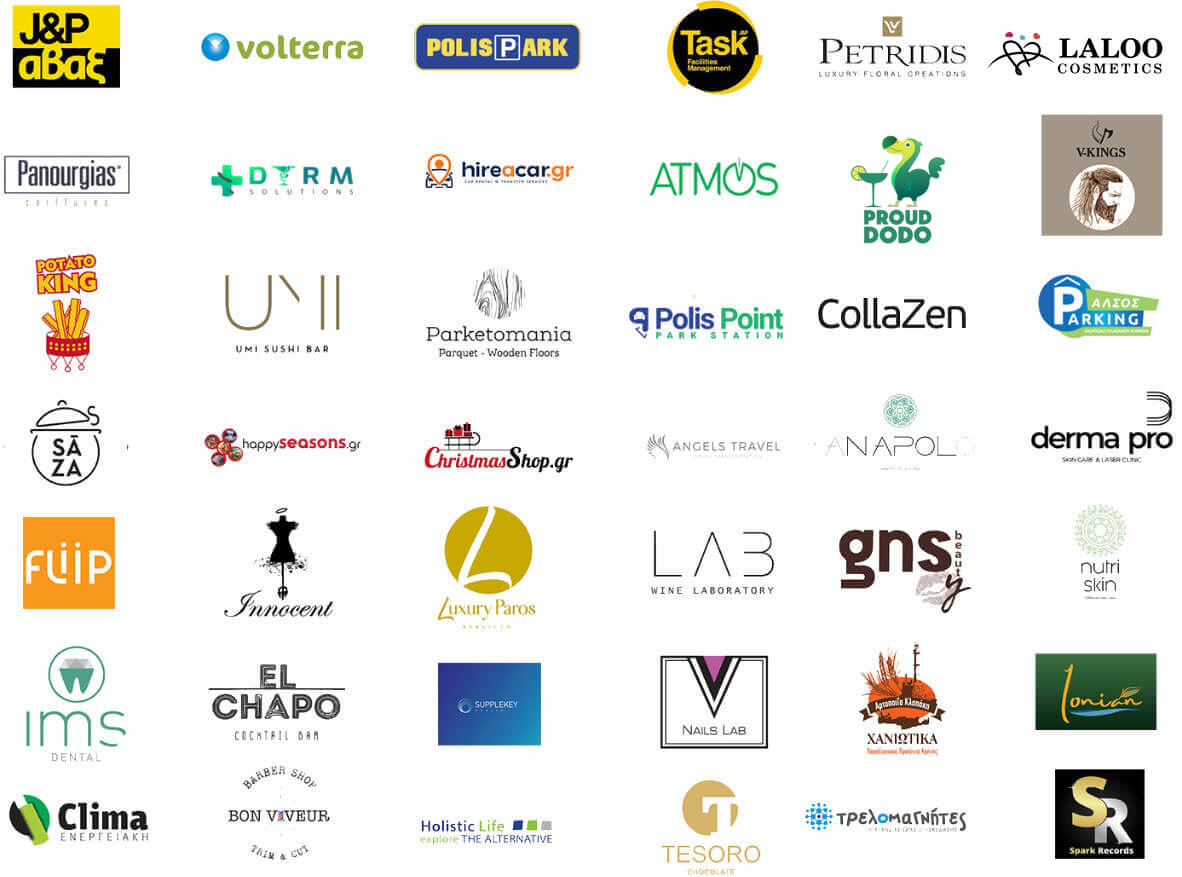 Values
At SLBL we believe in the value of personal contact and teamwork. For us both our customers and partners have a name and their goals are our goals. Consistently, integrity, respect and professionalism we are committed to providing high quality services with the foundation stone of our building mutual trust.
Why Choose us
Group with Appetite for Challenges
We are passionate about our work and the success of your company is for us personal success
One stop Service
In our office you will find all the specialties you and your business need.
Data-Based Consulting
The advice and decisions we make are based on scientific data study. We analyze the market you are active in and recommend the appropriate solution to your problem
Delivery On Time
Time is money and we don't want you to miss it. Your project will be delivered on the agreed date
Strategy Development
A well-thought-out business plan and an organized growth strategy are essential to ensure the sustainability of your business. We can undertake the study of your idea and prepare together its transformation into a successful business.
Negotiations are part of everyone's daily lives. But when something is important to you, it's hard to negotiate properly. The best solution is for a trained negotiator-mediator to take over the negotiations on your behalf in order to achieve the best results. We undertake negotiations throughout Greece commercial or non-commercial
We provide mediation services. We have an organized office with mediation rooms in the heart of Piraeus and we organize mediations wherever the parties want in Greece
Piraeus Office
Κολοκοτρώνη 126, Πειραιάς, 18535
Holargos Office
Μέτωνος 58, Χολαργός, 15561